Photo Albums
What about the blog?
We are retiring the blog as a separate way of communicating with members. Old news can still be be found at aacfallscreek.blogspot.com
SAM BARKER MEMORIAL (Children 12 & Under)

1st Spencer D
2nd Mitchell D
3rd Jonathan GS

WOMENS

1st Melissa C
2nd Jacinta P
3rd Natasha P

MENS

1st James C
2nd William C
3rd Harrison C

MUMMY MASTERS (Over 50)

1st Heidi F
2nd Lynn C
3rd Bronwyn W

MENS OVER 50 (NEW CLASS & NAME TBA)

1st Ross B
2nd Gerard GS
3rd John C
Details

Last Updated: 31 January 2020

31 January 2020
Christmas in July was a fun evening filled with laughter, Santa Hats, Gluehwein & Christmas Carols.
We aim to do this each season on or about 24th July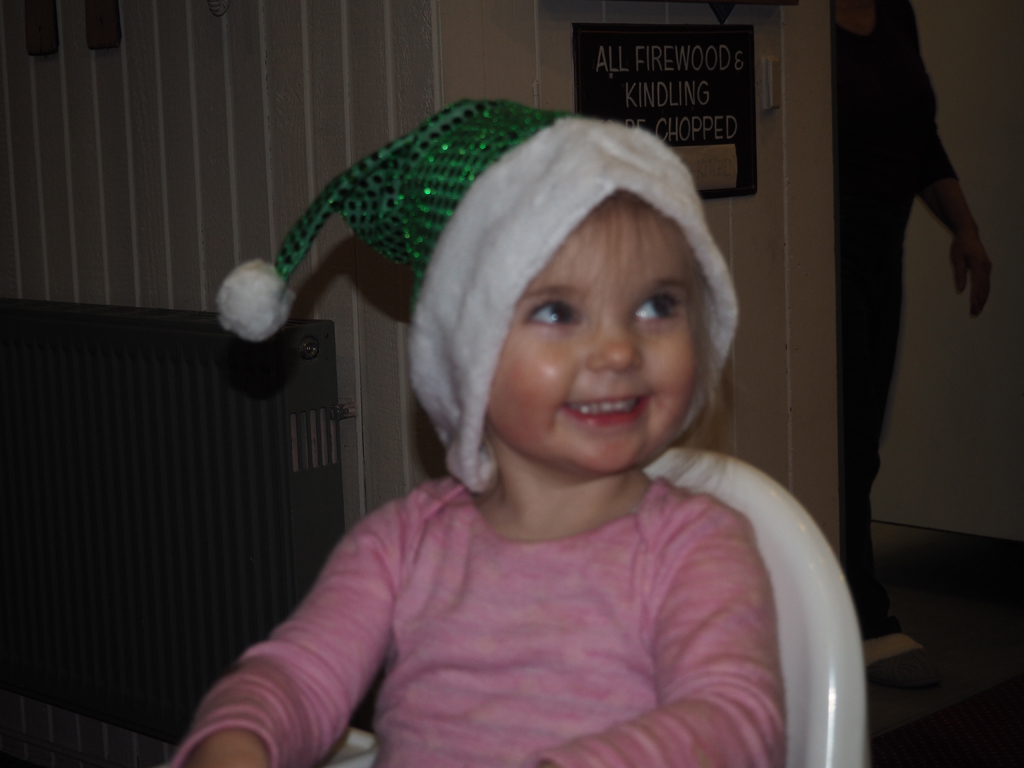 .
Details

Last Updated: 31 January 2020

31 January 2020