In preparation for what will hopefully be a bumper season for our Club, an enthusiastic group of volunteers descended on the Lodge at the end of April to get it ready for Opening Weekend.
With a long list of things to attend to, everyone was kept busy across the weekend with the all the usual tasks but also some new ones. For instance, the WiFi reception in Rooms 13 and 14 should just about be the best in the Lodge after Brian's handiwork in the ceilings above, and, if you've ever wondered how the fly screens on rooms 13 and 14 get put in place, just ask Risty about his absailing prowess!
Here are just a few pics of what was happening.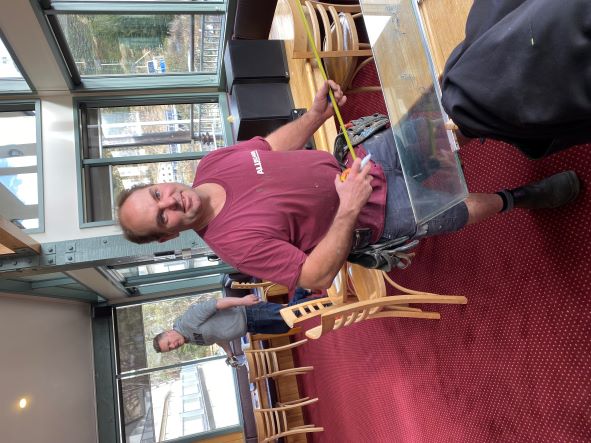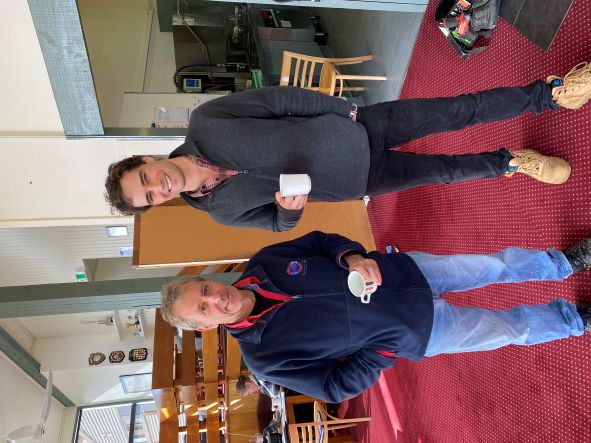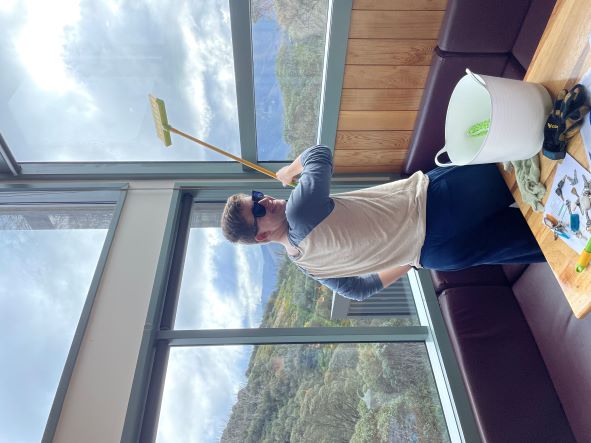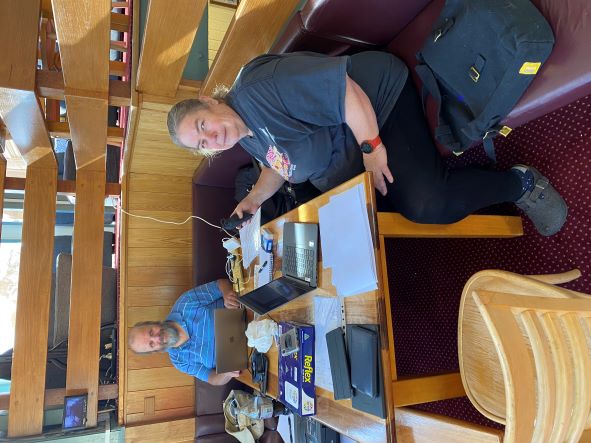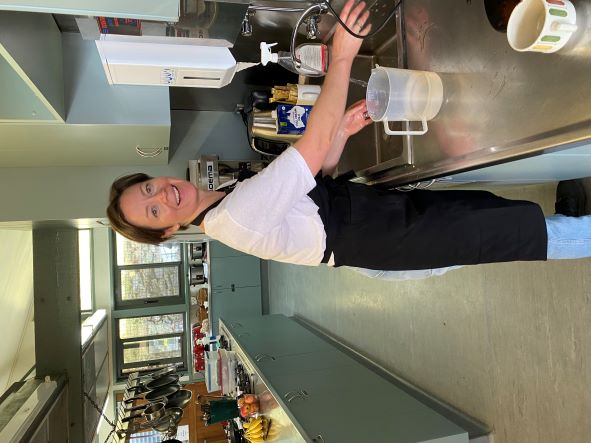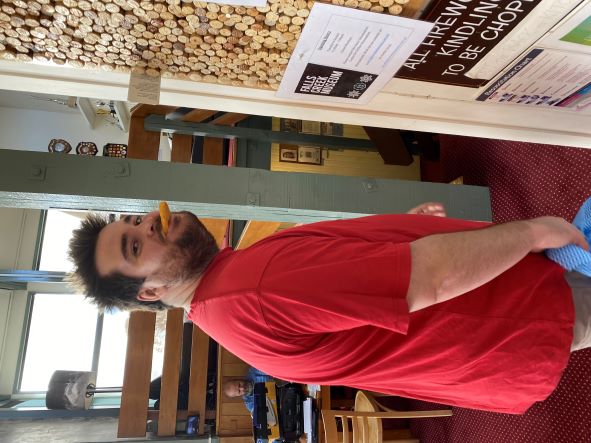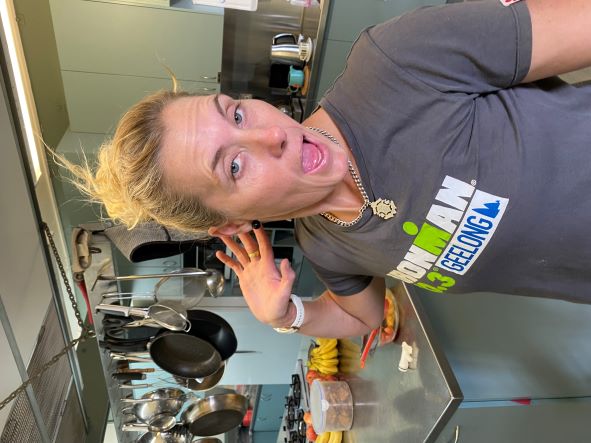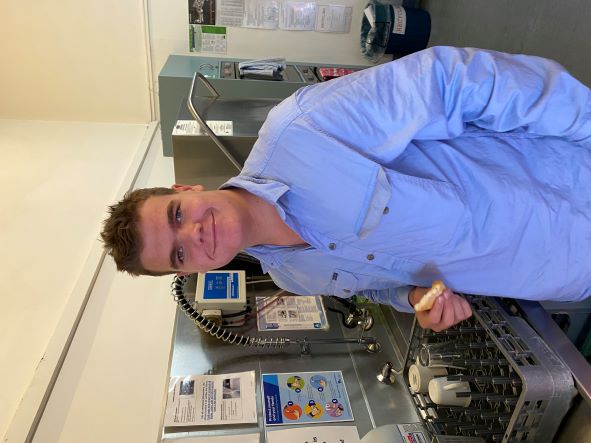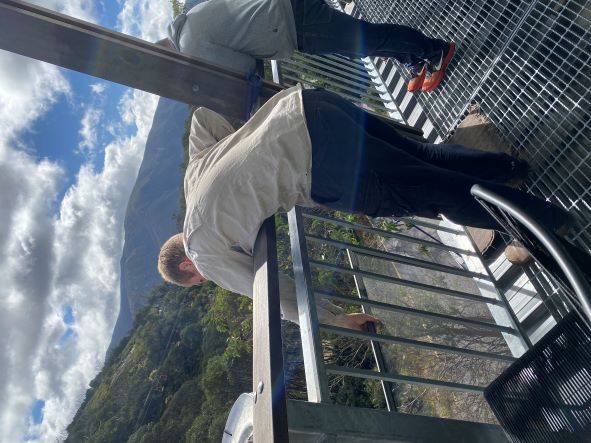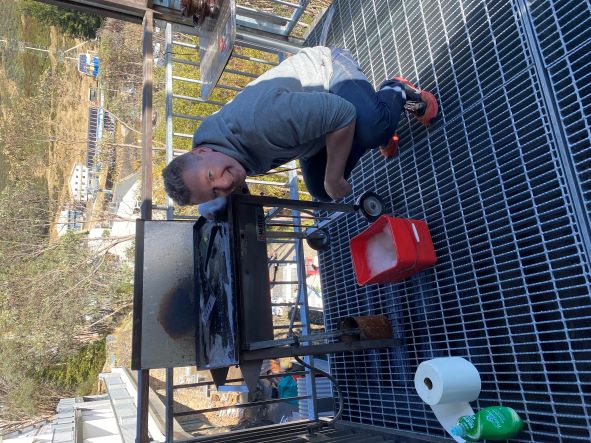 Thanks everyone for all their hard work!