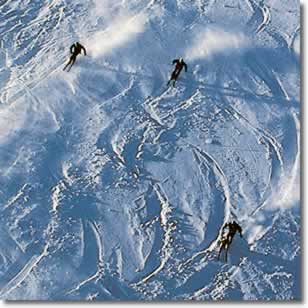 Falls Creek, situated in North East Victoria and part of the Victorian Alpine High Country, is one of Australia's premier Alpine destinations. Getting to Falls Creek is simple by either private vehicle or public transport.
Falls Creek sits close to the centre of all the action on the rim of the village ski bowl.
While Falls Creek is a vibrant and expanding recreational development, the management and resort community are sensitive to the balance between environmental conservation and a responsible use of the Falls Creek area.
Visit the official web sites