Most of you will have read that Vail Resorts have decided to close all lift operations at Falls Creek until August 19 due to Victorian Government Covid 19 restrictions.
It is with regret that we will now close the lodge until that date. When we are closer to that date we will be able to reassess whether we reopen the lodge or not for the remainder of the season. There is a good chance the lifts will not reopen but of course in these times anything can happen.
This is particularly disappointing for the committee as we had put so much work into preparing the lodge for the opening on July 6. In particular I would like to thanks John Burnett and Jenny Hughes who spent long hours and days producing a Covid 19 plan for the operation of the lodge. It was presented to Falls Creek Resort Management for review at which CEO Stuart Smyth remarked on its professionalism and detail. The photos below show some of the signage and preparation that was made.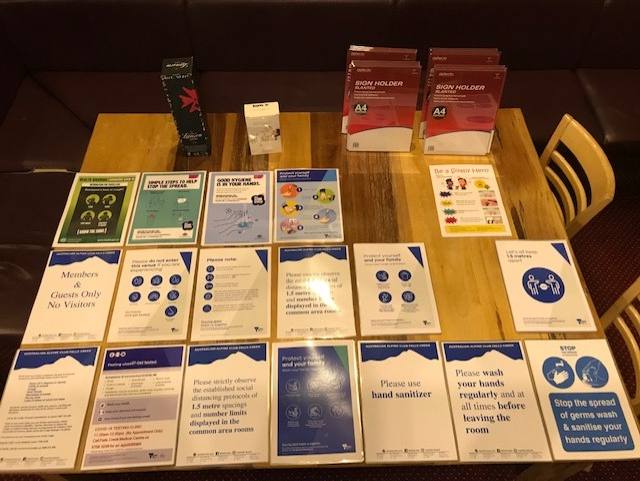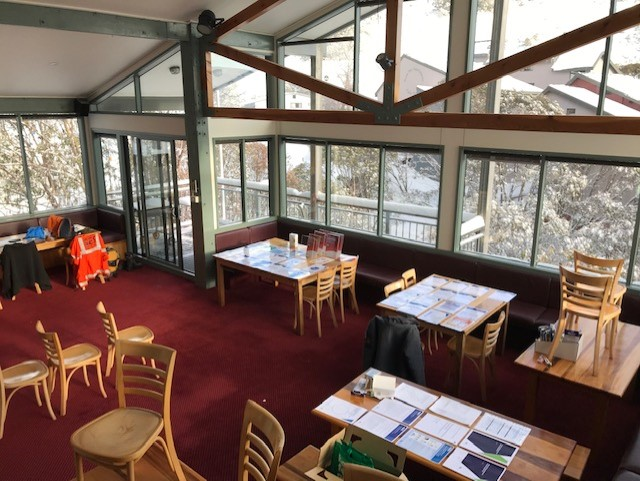 Until we get closer to August 19 and we talk again, I wish that you and your families stay safe under Covid 19 restrictions.

Nigel Cowie
President